black mental health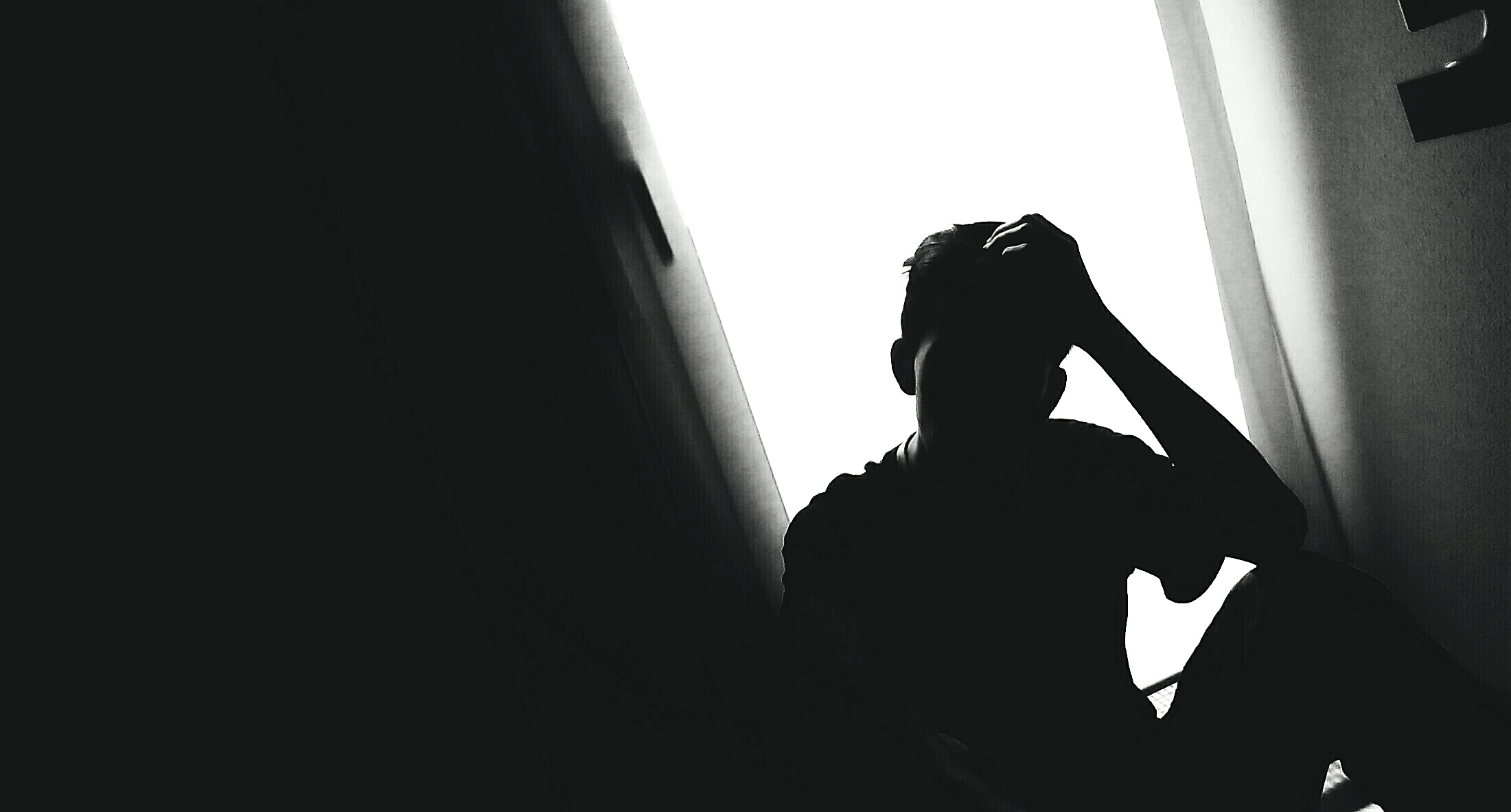 I woke up in a hotel bed in Des Moines, Iowa and felt like I could die within minutes. The morning of the biggest race of my life thus far, and I felt like I couldn't even make it out of bed.
My sudden fever boiled my skin as I melted underneath the covers. I felt like I needed to throw up my entire abdomen. I was so light-headed that I decided to give up and not even head to the track with my team to race. The biggest race of my life, and my paralyzing anxiety disorder crippled me to the point of giving up on my dream just 52 seconds from the finish line.
..
In elementary school, I had extreme behavioral issues. Not only did I bully select peers, but I could not be held in place in the classroom. The havoc I'd wreak resulted in poor citizenship scores. Taking action, my school suggested I get treated for an attention disorder. My mom, however, hated this. She felt that the system forces kids to be machines, and if they pop up out of their seats suddenly, the school is like, "You have ADHD", when in reality, you just have childhood. Furthermore, she did not want her 6 year old son treated with drugs. There is great merit to these concerns, but they can lead to unintentional harm if not careful.
Black parents' worst fear is society's discriminatory systems standing in the way of their children's dream lives— especially those with sons. Despite stemming from uncontrollable love, this fear often causes black parents to neglect addressing the complexity of their children's mental health. When I started running track, I had less energy available to expend physically during the day. As a result, my mom believed that my citizenship improved, so she began to reject the disorder and deemed that curse to be a misdiagnosis.
Unfortunately, that's not the way that mental disorders work. Rather than track eliminating the irregularities present within my mental health, my favorite sport became my most brutal tormenter.
I ran track for 11 years and while I excelled and loved it with every fiber of my existence, I have never felt more free than the day I quit the University of Michigan's track team my freshman year of college. I partied a lot from the second I stepped on campus, so many people thought that I quit for shallow reasons. In reality, though, I wanted freedom from the mental and emotional distress that my mind put me through over the sport.
Just like starting track didn't fix the problem, however, quitting did not either. At every stage in my life, the hole of anxiety and chaos in my mind gets filled by whatever is presently in my life. Anxiety does not discriminate. My mental quirks turned out not to be a phase; they are simply me.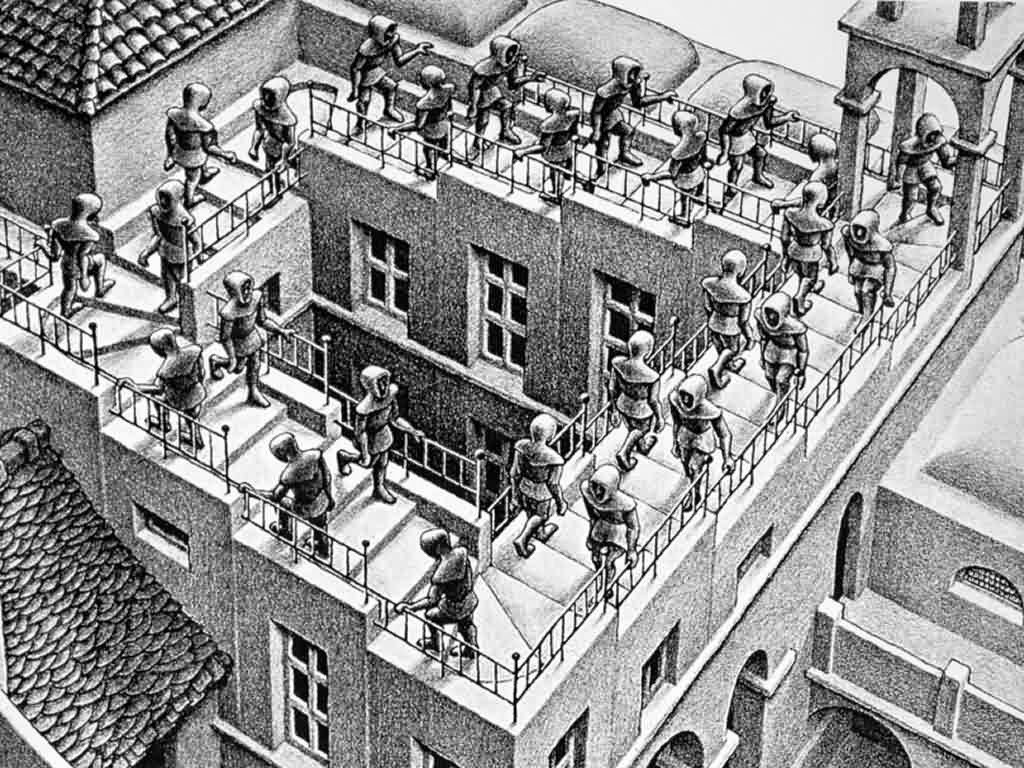 Black families' fear of labels often stigmatizes mental quirks to the point of total disregard. And then those kids grow up to be adults confused as to why they often feel like prisoners in their own minds. Because my parents rejected the attention disorders altogether, it wasn't just the attention issues that weren't addressed; my complementary anxiety irregularities weren't even identified until my 20's, when they began leading to secret 911 calls to my apartment.
It's ironic because while parents feel afraid of these quirky aspects of their children's personalities and minds, these "disorders" are actually our superpowers. My mind drives me completely crazy a lot of the time. But that same unstable mind acts with such passion and precision that it possesses noteworthy insight. While my mind has given me its fair share of obstacles, it has also served as my ticket to the beautiful pictures of my life that I've somehow helped God to paint. Without my hyper-active and overwhelming mind, I wouldn't even be me.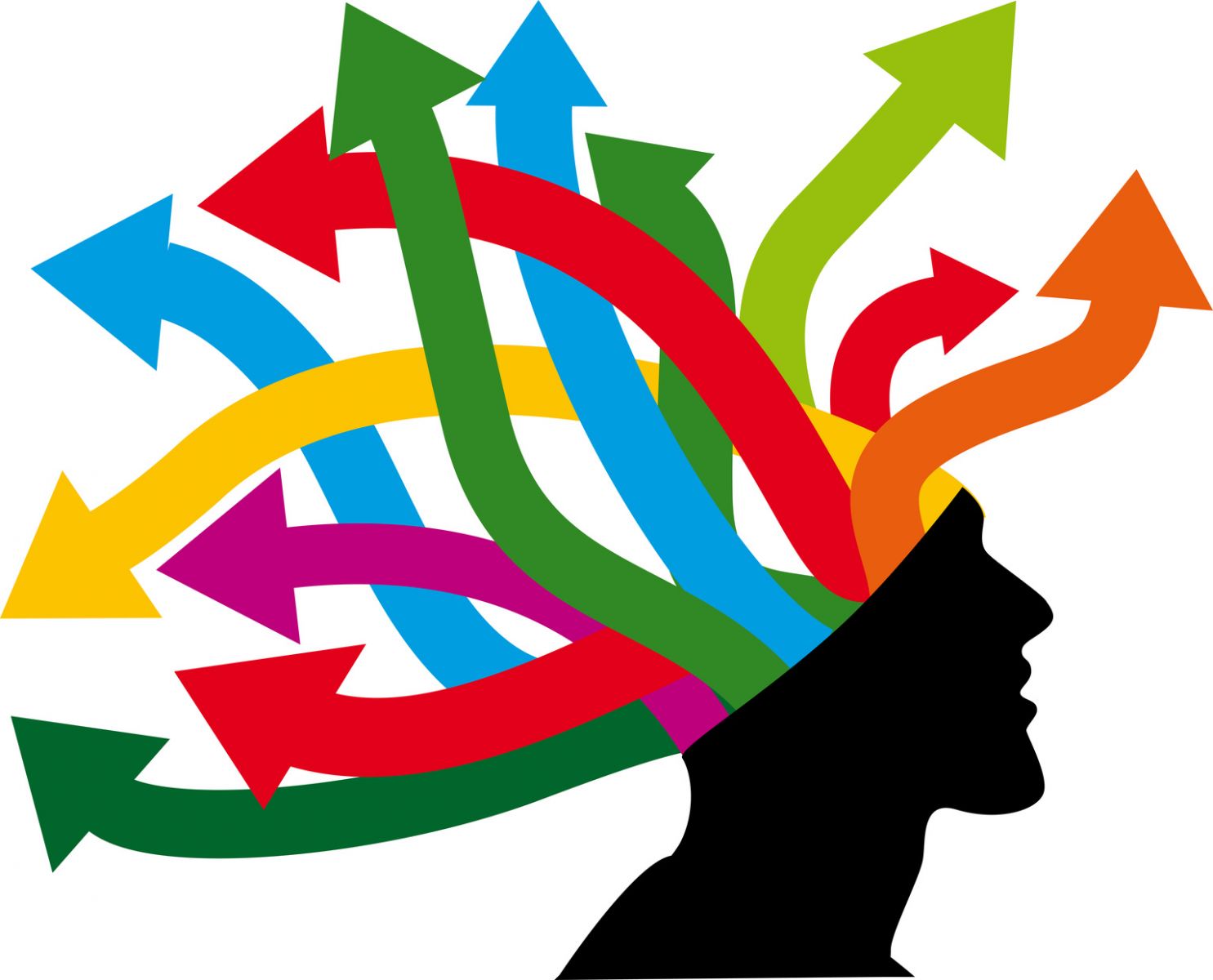 The truth is, we all struggle with mental quirks at some level, because we all experience emotional and mental pain. Rather than running from these irregularities, we must discuss and address them. The most intelligent, astoundingly intriguing people we know knowingly or unknowingly possess mental quirks. Those people are their own little superheroes, with their minds as their weapons. I am a superhero. You are a superhero. We are superheroes. Unleash your superpower and help empower everyone in your community to discover their own. Just imagine the things we can accomplish together!