cycle of life (trilogy finale)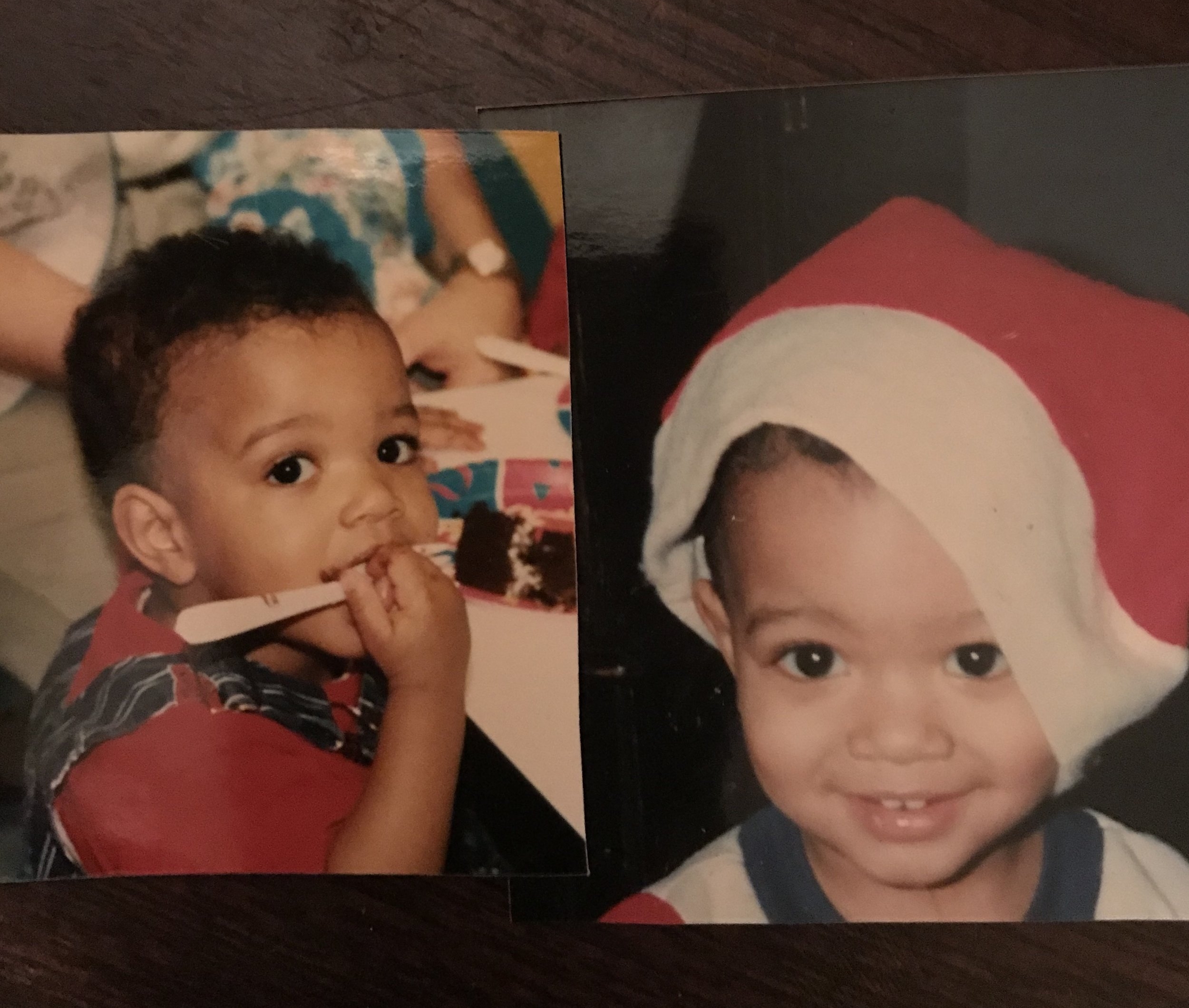 In addition to the blessings, he endured many hardships from the beginning of his time. Already conceived accidentally despite his mother's decision to stop having kids after her second daughter, Philip technically was a mistake. His mom called him her "bonus", though, and his dad finally had the son he'd always wanted.
Philip didn't exactly turn out to be the son his dad had in mind, though. His dad tried to force him to enjoy the crushing hits of football; Philip liked to run track. His dad wanted Philip to find a girl to love and carry on the family genes with; Philip secretly only liked boys. He may have been a bonus for his parents, but he felt more like an inexplicably doomed mistake. No matter what, he just wasn't good enough.
When he finally gained the strength later in life to come out, he did so in a rushed relationship with his first boyfriend. Although the two both really wanted to work things out, the truth ultimately got in the way, and they parted ways.
The roads to re-claiming his time were laced with emotional confusion and bad decisions each time. As time passed, however, he always eventually re-aligned his clocks with God's prescribed blueprints. After years of struggling to learn to love himself fully, Philip ended up not only finding his dream husband, but also finding that unconditional love that his dad always felt for him despite his toxic masculinity. His cycles came full circle.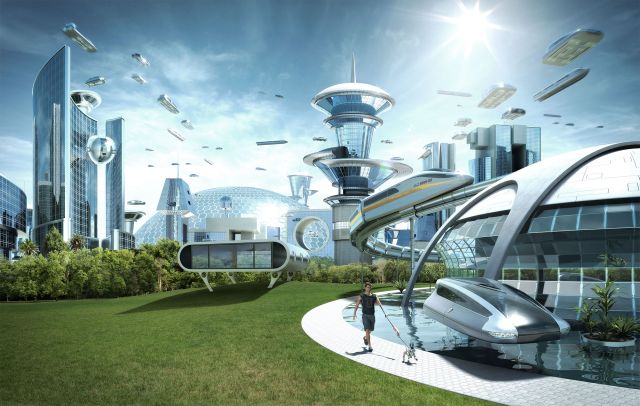 Fast forward centuries later to 3030, and Philip's great-great-great (etc.) grandson, Philayee, lived. Philayee didn't even know this deceased ancestor's name, let alone the details of his personal life. Yet somehow, their experiences mirrored each other's.
The truth is, we are never completely free from the cycles in our lives, because these cycles have always represented the cycle of life. As time passes, there are always points at which we lose our balance. Then suddenly our muscles stabilize and we find true joy. Then before we know it, we've lost that happiness again. We may break one cycle, but history holds that clocks all inevitably fall out of tune with the truth.
Lies will always try to sneak in and disrupt our clocks. We will always experience temptations threatening to spring us right back into negative cycles. We will make bad decisions that create strife, but sometimes the adversity won't even be our fault. The clock is always turning, so the cycles turn no matter what we do.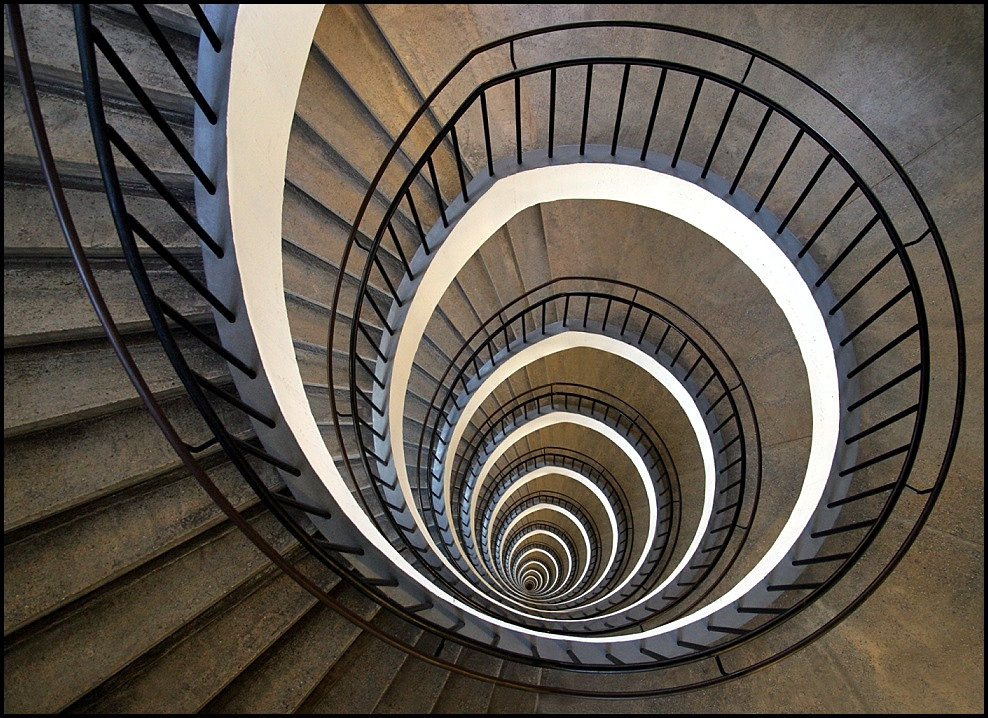 Through the many years of painful cycles and dirty secrets, Philip eventually lived his true sexuality and reached that true love goal (among others); with time, all of the complicated seconds became worth it. The way to create your dream time, even during your toughest days, is to focus on what you're creating in the current moment.
Out of all the possible people and times, you are living in this moment. Why waste it self-sabotaging? If you listen to your soul closely, God will always tell you the truth; your truth. The biggest truth is that your soul wants to enjoy the moment in which it lives. It wants to love everything in the present moment and be free to express its uniqueness wholeheartedly. You may pass away, but your life's story never does. Many have come before you and many will come after. There will never be another you, though, so what type of story do you want to use your moments to create?
The(re is no) end.