the olympic games (finale)
The soul is a lush garden which, when watered by the mind and body, provides all answers to life. When a drought hits, though, what must you do to save your garden's life?
October, 2017
As time pressed on, my Olympic journey became increasingly intense. While my frugality had miraculously bought me a little extra time financially, my NYC adventure's continuation depended upon paying November's rent. Refusing to give up, I listened to my soul and took my parents' advice of securing a temporary back-up job. To my dismay, I started work at Blink Fitness in one week. The part-time pay wasn't even enough to cover my bills.
I had applied to over 80 jobs, and 3 months later, the only 2 companies pursuing me were Macy's (still), and suddenly Ralph Lauren. In-person interviews were scheduled for the end of the week. Unfortunately, though, an aggressive sequence of illnesses had broken me down physically, mentally and spiritually. Loneliness from being away from my family and best friends during my tough time, hopelessness about my NYC dreams, etc. drove me to depression and anxiety attacks.
The same trees and blue sky that had served as my natural muses looked grey. The city's skyline was basically a cardboard box. I had no motivation to write, get out of bed, nothing. Sickness triggers my worst anxiety, so violent heart palpitations mixed with pain and numbness on my left side had me nearly planning my funeral. Just a few steps from the finish line, I desperately wished I could run away from my own self and life.
My soul was telling me to push forward with faith, yet my mind and body could hardly bear to. The clock never stops turning, though, so the finals were here. I did the only thing that I could, and walked towards my soul's flames of passion. It was too dark to see the path between my mind and my soul's glimmering light far in the distance, but I knew my mind needed to meet my soul's passionate love again.
My soul told me this was my shot to feel like an Olympic champion. I prepared every little detail, walked into Ralph Lauren's offices, and fell in love. I couldn't believe that I was competing in the big leagues of high fashion; from NOiR to Ralph Lauren. I sat in those interviews, near-faint and in immense pain, yet put on the show of my life. I almost fainted from chest pain at one point, but the interviewer never would have known, because nothing was going to threaten my win.
Following the interviews, a seemingly bigger storm hit. An appalling conflict at 'wine night' with my new friends made me question everything. Hurt, I left feeling uncertain about my future with the group, triggering my homesickness and all that came with it. I felt completely alone.
I spent the next day fighting as hard as I could to get in touch with God. Life had risen to peak levels of frustrating. I tried to force myself to cry, prayed, searched for understanding. Then in the shower, God told me to simply let my soul's light shine out relentlessly, no matter the circumstance. Me as the sun, my soul's love as the rays. I had been broken down so thoroughly that week that I had no choice but to push enough love into myself to give it no choice but to explode out in all directions.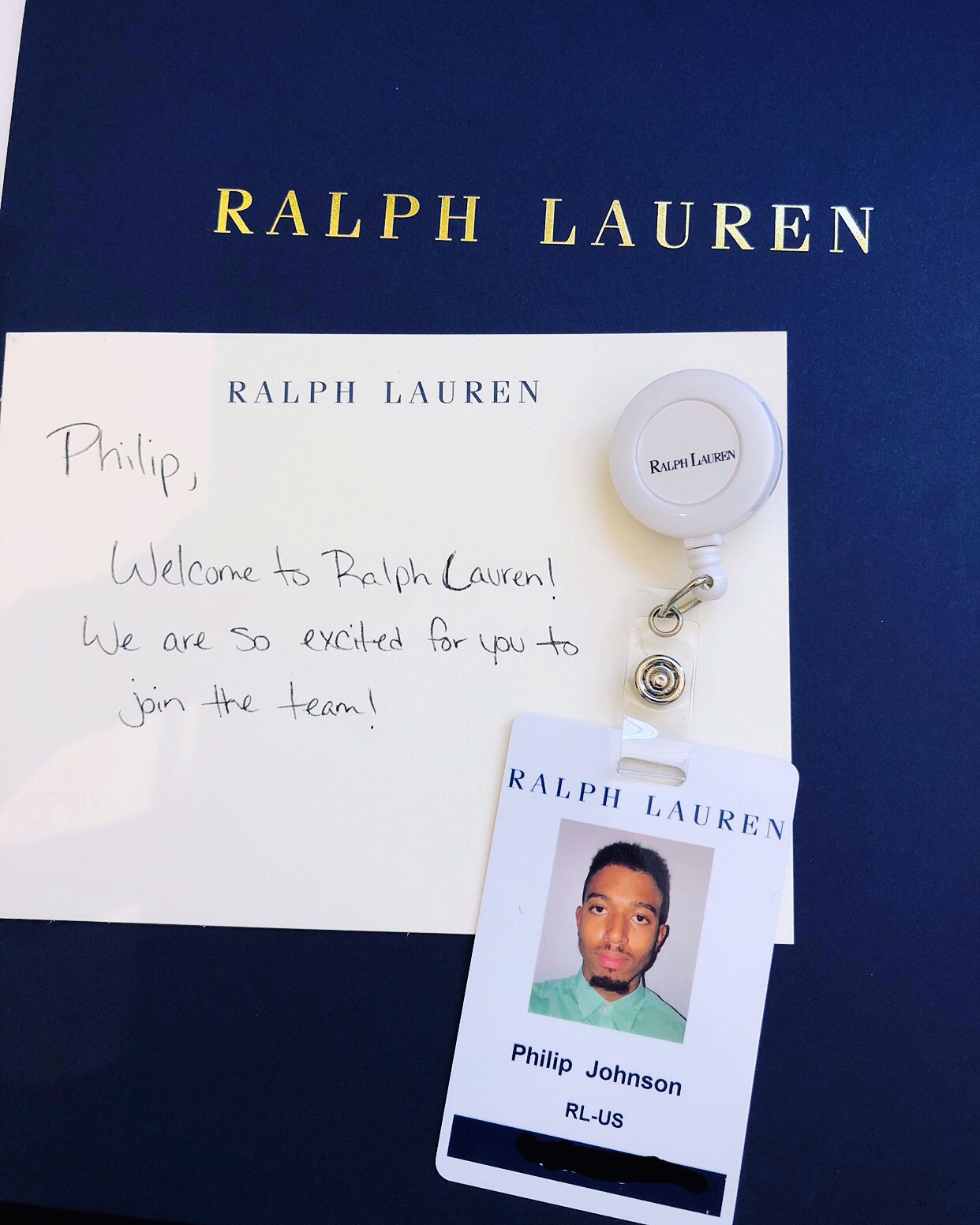 The next morning, I woke up to a job offer from Macy's, which lead to Ralph Lauren competing with an even better offer the next day. I had somehow beat out hundreds of applicants to claim my gold, by competing against only myself and not them. I didn't react to winning gold how I expected to. I felt extreme relief, but I didn't scream at the top of my lungs, loud enough for the neighbors to hear. I had dreamt this dream so many times that the moment already felt like a treasured memory.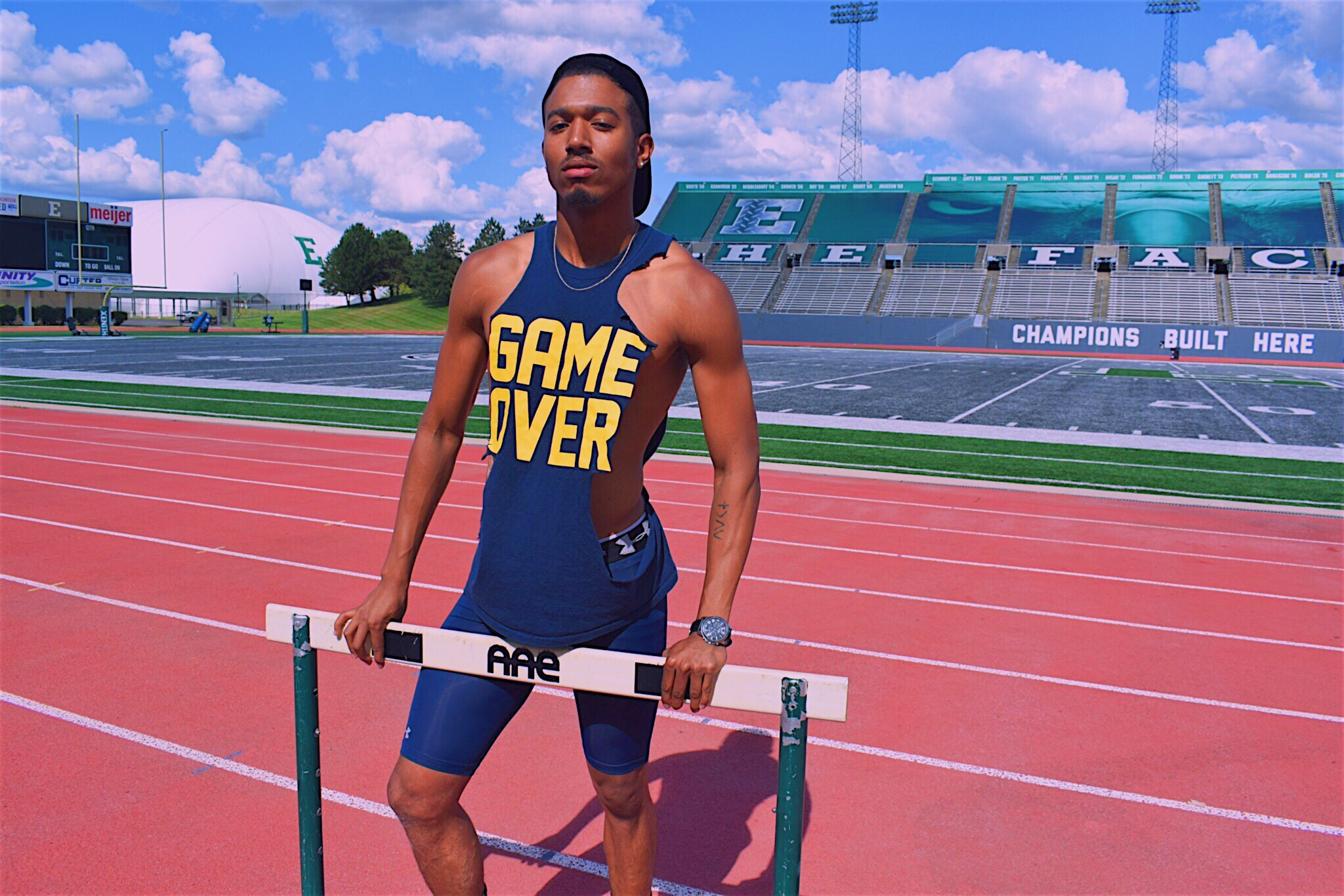 Without our dreams, we are dead. But with our dreams, we risk killing our present selves. I didn't feel as exhilarated about winning the gold as I should have because I'd fallen so deeply in love with dreaming. Once our dreams become our daily routines, it becomes easy to take them for granted as we dream new dreams. Without love for the present dream we are living, however, we will sadly never make it to our next dreamland.
When you powerfully balance between living and dreaming, you will pull your wildest dreams from your soul into reality. Your soul contains God's soul. Thus, when you master the practice of lucid dreaming, you'll discover that you are the creator of your world and life. It starts from the soul and finishes with the mind. The race to align the two to win your Olympic golds begins now. Relentlessly chase your soul's one-of-a-kind light and watch the magic follow.
The End (of this Olympic Games)
The Beginning (of my creative Olympic journey)