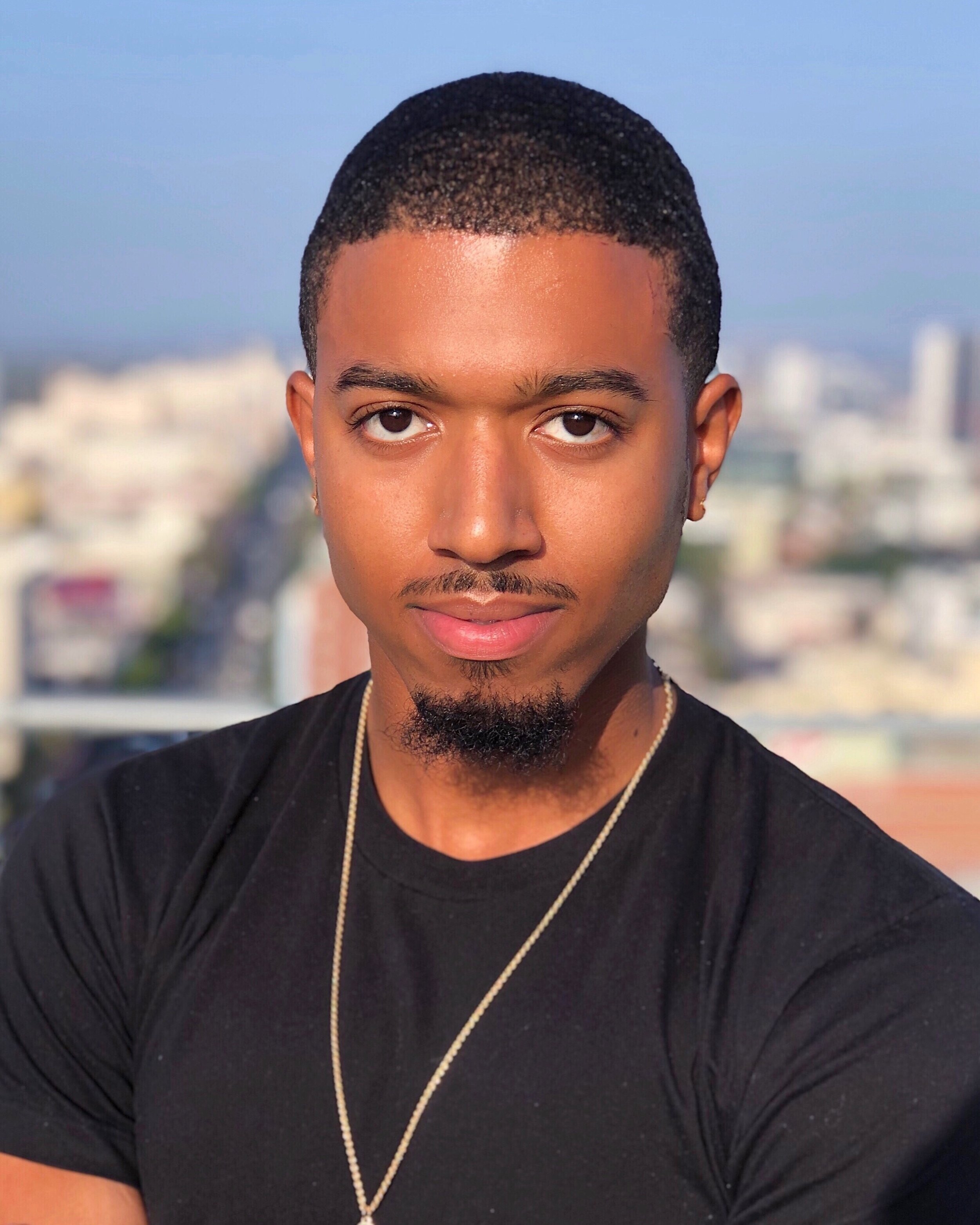 CEO, Showrunner, Executive Producer, Head Writer, Co-Director & Lead Actor
Born & raised in Detroit, Philip received his business degree from the University of Michigan. Upon moving to NYC after graduation, he founded his dream business on his 23rd birthday in 2018: Philaye Films, Inc. After the huge success of Philaye Films' 1st hilarious web-series, Black Sex & The City, Philip moved out to LA to take Philaye Films to the next level in 2019. As a business-owner, writer, actor, producer and director, Philip loves sharing his artistic expression.
Flip Flop was created by Philip, & largely inspired by his experience growing up as a closeted track athlete. Black Sex & The City's fans know to expect the unexpected from Philip, & Flip Flop will be no different!
Dallas Wade is a model, actor, entertainer, athlete & rapper. He is known for having appeared on the Reality TV series America's Next Top Model, Basketball Wives (fashion show), Ex on the Beach, etc. Having grown up as a trackstar from Michigan, Flashman utilizes his love for fitness to create captivating art for all. Recently getting back into running track, he is excited to combine his passions on screen in Flip Flop!
Arabia is a Detroit native, who has taken the trek out west to grow and develop as a creative. Arabia was bitten by the acting bug 10 years ago and hasn't looked back since. She started in theatre, and has expanded to film, comedy, hosting and even youth mentoring (which believe it or not requires acting skill). Acting has changed Arabia's life, and she is excited to continue to share it with others!
-Studies Dance and Film at UCLA
-Production assistant on multiple feature films, student films, and web-series
-8 years as an urban dance choreographer and teacher
-AC on a feature film
-Director of live theater
-12 years of acting experience in live theater
-10 years as working urban dancer
-University of Michigan Alum
-Former 2-sport athlete and published short story author (Cafe Shapiro Anthologies)
-Current MBA in Finance candidate at the University of Kansas
-2017 Austin Film Festival 2nd Round (Invisible Men Pilot)
-Written several rewrites for optioned independent feature films
Writer and Assistant Director - M.A.D (Webseries) Season 2 Episodes 2, 4, 6 - 10
Season 3 Episodes 3, 5, 7 (pre production)
Assistant Casting Director and Script Consultant - Civic (short film) pre production
Writer - Residual Affairs (short film) pre production
Landrie is a new LA transplant. He recently moved from Washington, D.C. where he completed his undergraduate degree at Howard University. Entertainment is his passion. Over the years, he has worked at companies such as NBC on the TODAY Show and the 2016 Summer Olympics, Seacrest Studios and The Television Academy. He currently works at a small management and production company and is also involved in many independent projects ranging from podcast, mini-series and event productions. He is constantly working towards his goal of being a key facilitator in the improvement of minority representation in media.
Born and raised in Los Angeles, Eric Reeves grew up dancing and entertaining. His first passion was film and then dance. He has been working with YoYo for the past five years choreographing all of her shows and performances. He moved to New York temporarily, where he began to reconnect with his artistic side and self expression— the dance, the acting and the fashion. With a natural gift of movement, Eric's style of dance and rhythm emphasizes body language and telling a story through dance. Which helps him when it is time to tell a story through word and expression. His goal is to show versatility in his performance qualities that could be visibly shown and translated well from classroom to the main event.
Indigo Holliday is a 23 year old actress and writer from Detroit, MI. She has had a love for the arts all of her life, often times starring in school plays and has even written her own productions. She is currently attending acting classes at the Joanne Baron/DW Brown Studio in Santa Monica, and has played roles in multiple web-series & feature films.
Anthony is an actor, dancer and fitness enthusiast from Dallas, TX, that moved to Los Angeles 5 years ago to pursue a career in Entertainment. He has performed with Regional Theater Company, Musical Theatre West in Sister Act the Musical, and served as a dance captain in the hit LA cast of American Idiot the Musical with DOMA Theatre Company. Anthony produced his first cabaret back in 2017, a show about finding self confidence after a heartbreak. After moving to LA, Anthony found his new love for fitness and helping others finding their confidence and improving self love through personal training.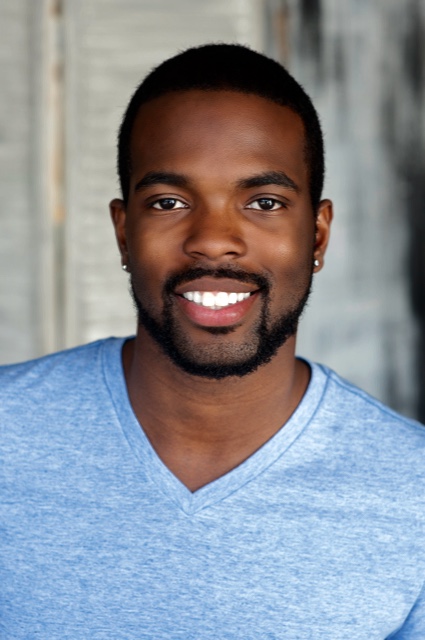 Tawain Clayborn was born and Raised in Columbus, Ohio. Since he was a little kid, he always had a love for the arts. He moved to Los Angeles, CA in 2013. The journey has been a struggle, but he never gave up. He kept fighting until he landed his first role in 2014, called Change The Way You Think. That led him on to get roles on TV in Blue Laces Season 1, Shameless Season 9, HTGWM Season 5 and a couple of feature films such as Booster, Turnt and Rise which will be coming out this fall. He trains for acting with John Casablanca. Tawain is so excited to show you guys what he's got to offer in Flip Flop!
J'Lamar is an on-air personality, dating coach and certified matchmaker with over a decade of experience in the entertainment industry, ranging from hosting to producing digital content and now acting. Along with his extensive media experience, J'Lamar has served as the Executive Matchmaker and Dating Coach for his dating service company WeFindHIM, which focuses on bettering the same gender loving men's dating experiences through individualized self-development coaching and personalized matchmaking plans.
Born and raised in Cleveland, Ohio, he's a proud mommas boy who also takes pride in his Midwest values. After receiving his undergraduate degree, he moved to Atlanta and started working for several digital media publications including Kontrol Magazine which was the top digital and print magazine in the south. Atlanta is also where J'Lamar launched his luxurious same gender loving dating service WeFindHIM which has services over 250 singles in Atlanta.
Most recently J'Lamar has worked as on air-personality for AfterBuzz TV, Black Hollywood Live, and PopFuzion TV. Also, he has been building his Los Angeles dating service database in hopes of helping the same gender loving community in his new home city find love.
J'Lamar's life mission is to entertain, connect, and inspire people to never give up on themselves or love.
Tiaramy is a singer, actress, writer, and all around creative. With a BA from Columbia College Chicago in TV directing/production, she also knows the behind-the-scenes business of the industry. Originally from Houston, Tx then going to Chicago for college and now currently residing in LA, Tiaramy exemplifies what chasing your dreams and taking risks is all about. Arriving to LA less than a year ago, she has made strides and connections that will soon catapult her to the level of success she desires.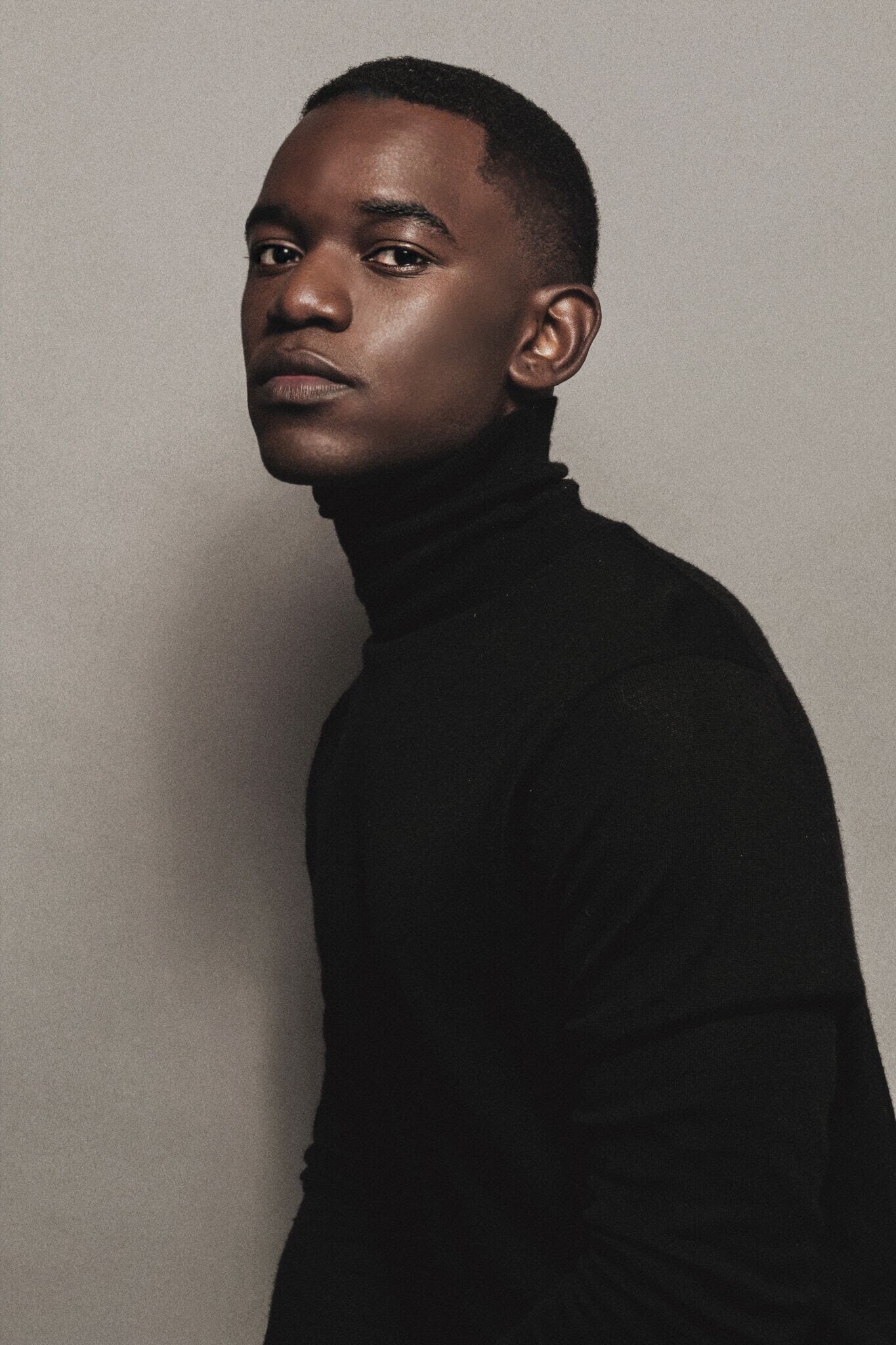 Emmanuel Joseph (EJ) is a young, driven actor and musical artist. Born and raised in Brooklyn, NY, Emmanuel was taught to follow his heart and work diligently in spite of everything that surrounds him. In 2010, graduating high school and driven to excel in the field of his choosing, he moved to New York City to study at the American Musical Dramatic Academy for the craft of acting for television, film and theatre and to also become an exceptional actor. Trained at the institution for two years, he crossed the stage into the real world of life, as well as acting. With his raw talent and ambition, EJ has hit the ground running and has now touched every avenue that his field can offer; however, he is looking to sharpen his skills and hone in on becoming a young master at his craft as he grows as a human being.